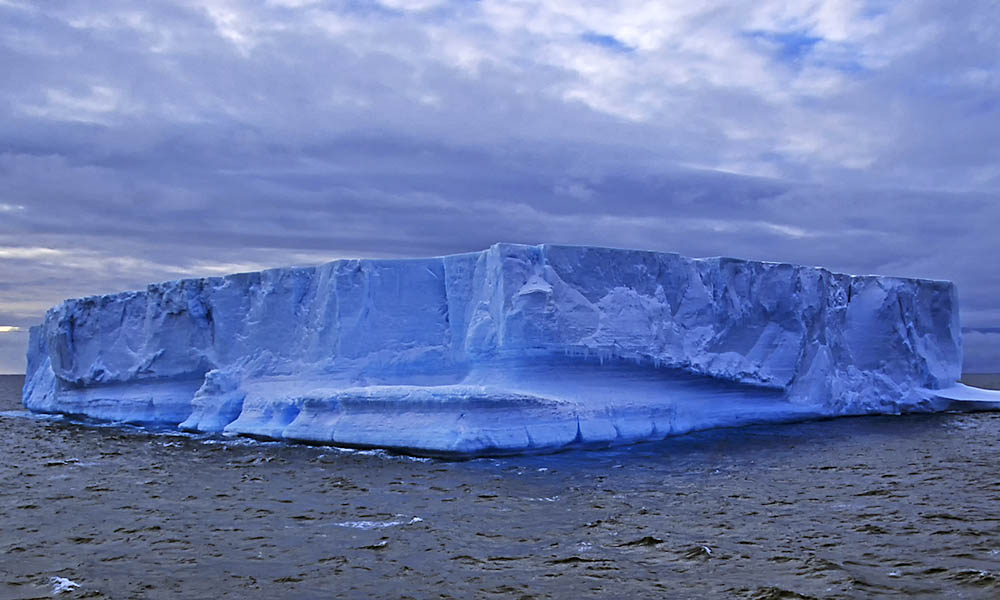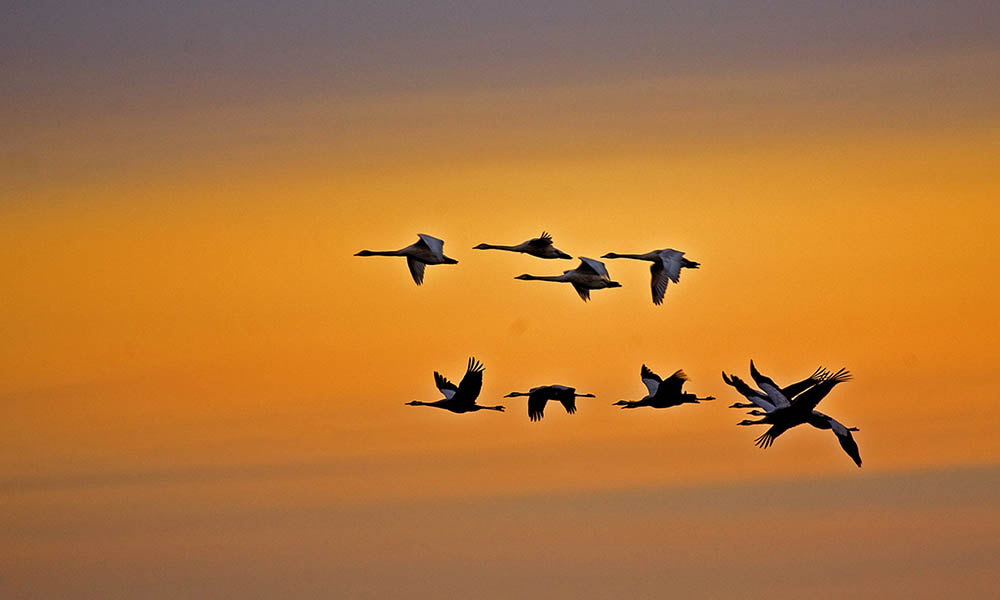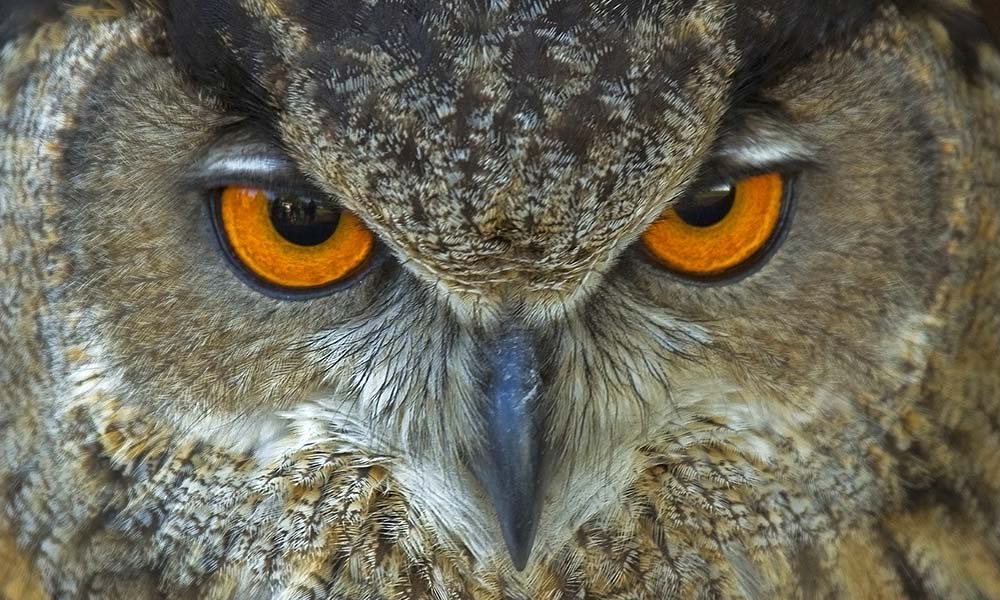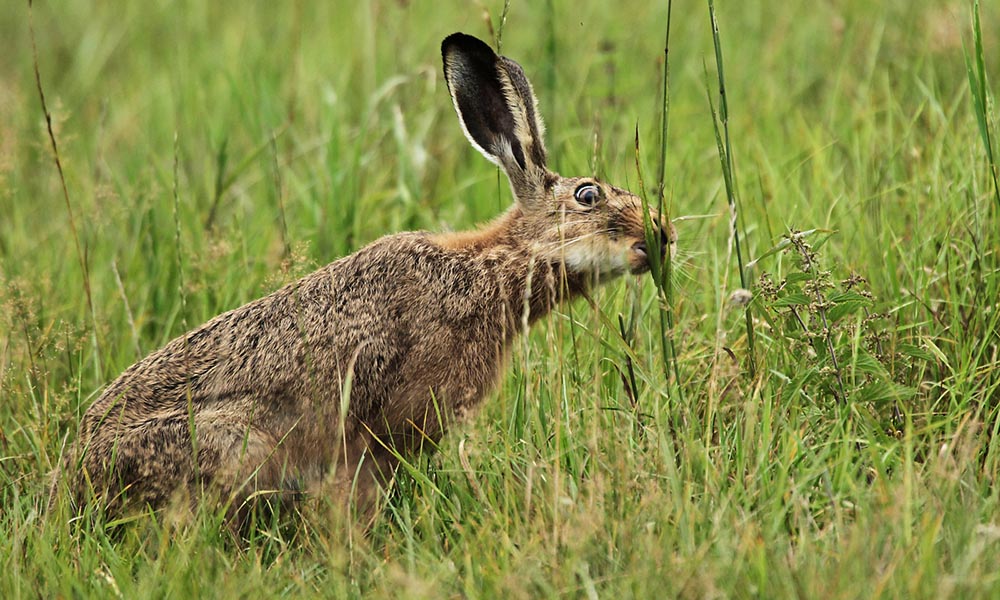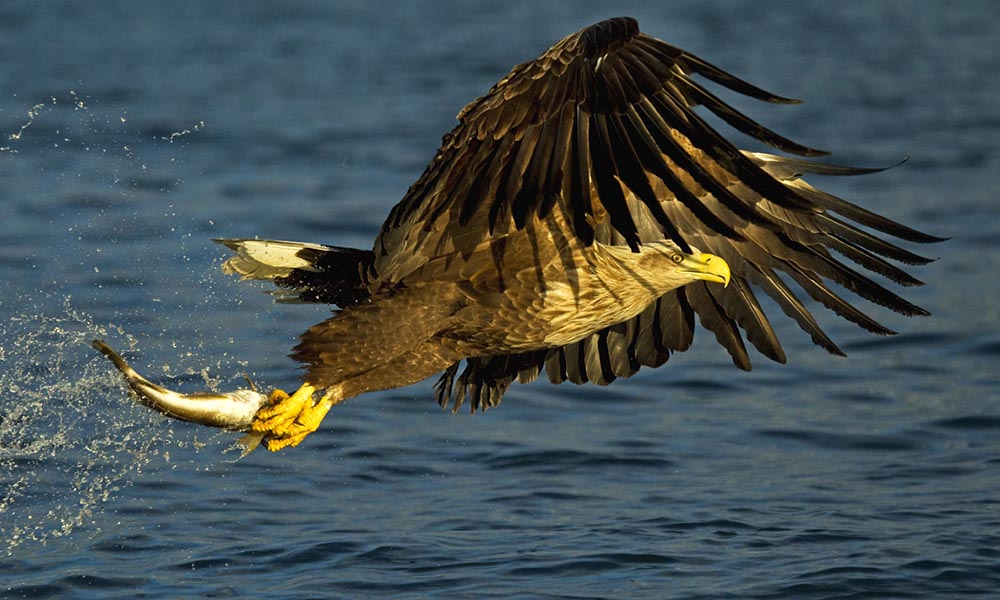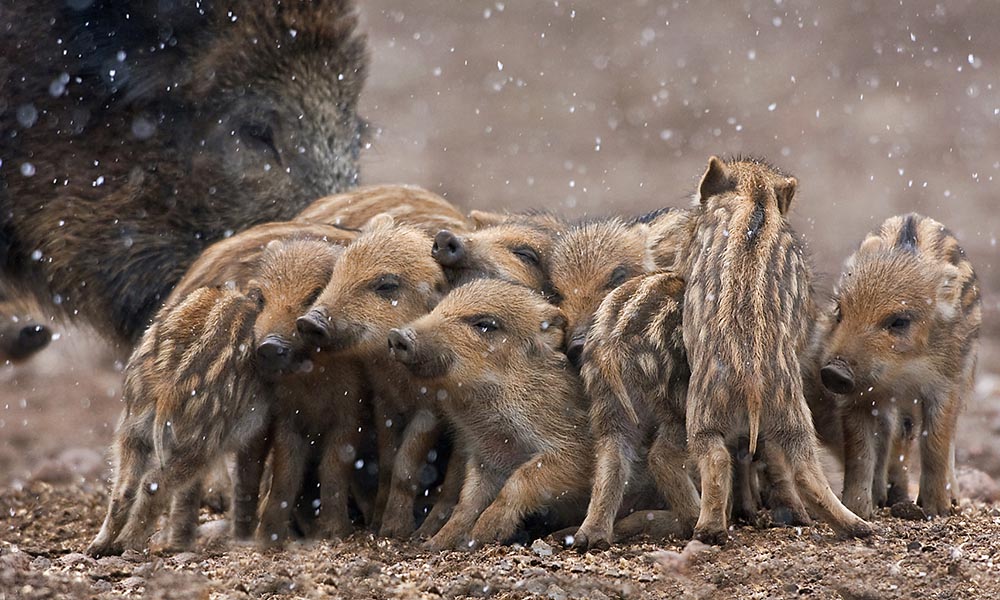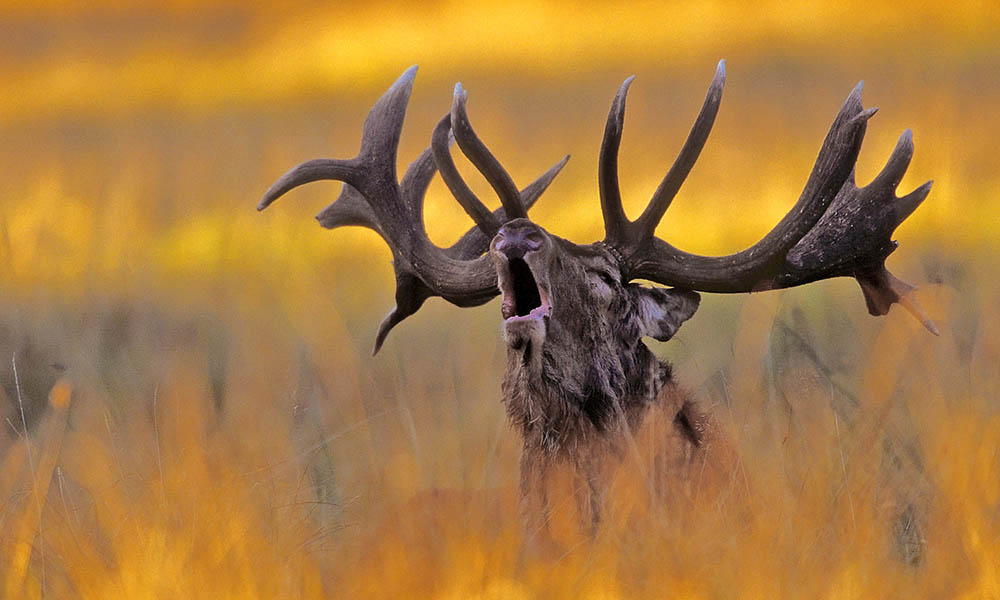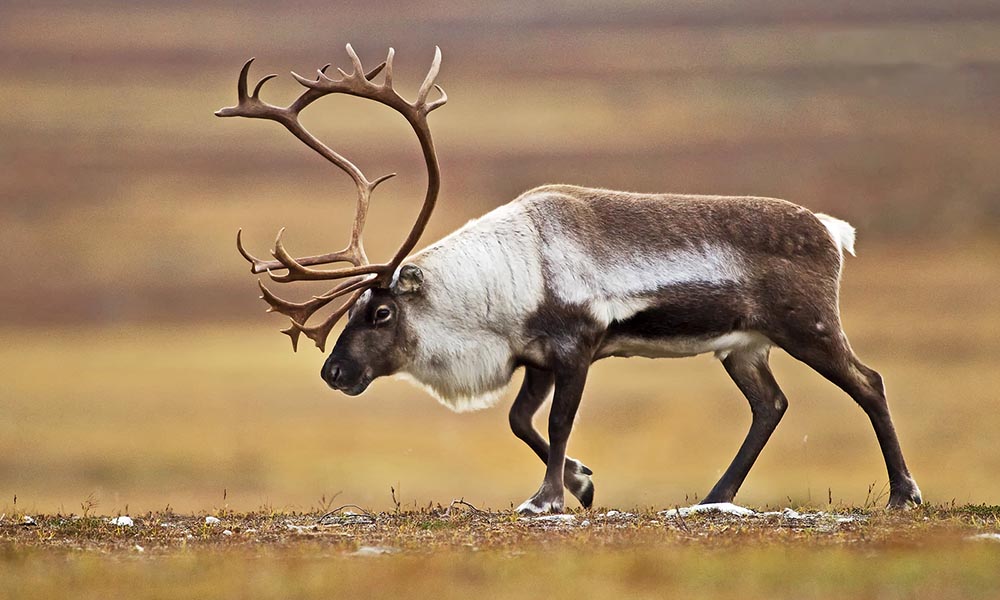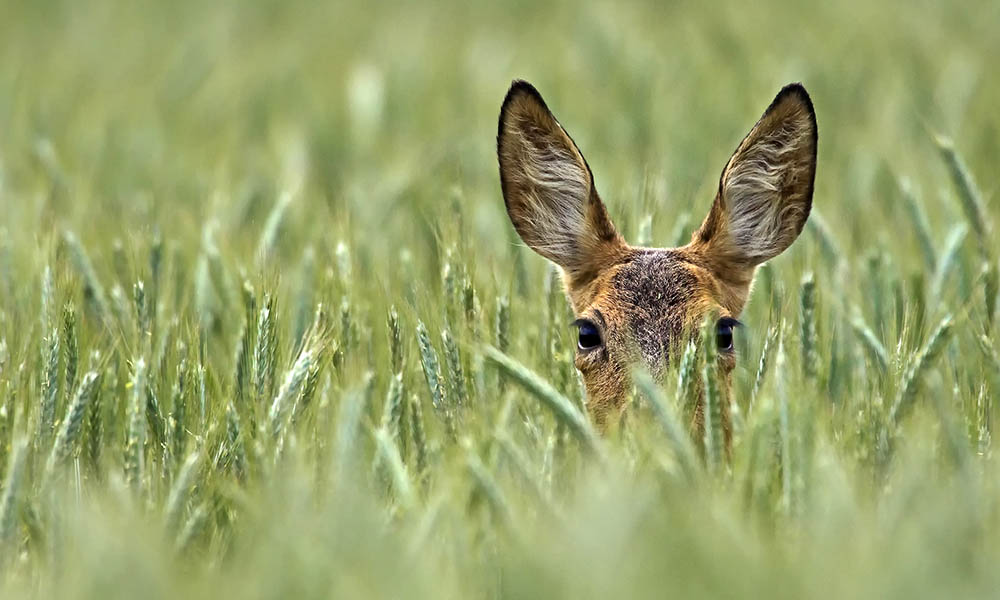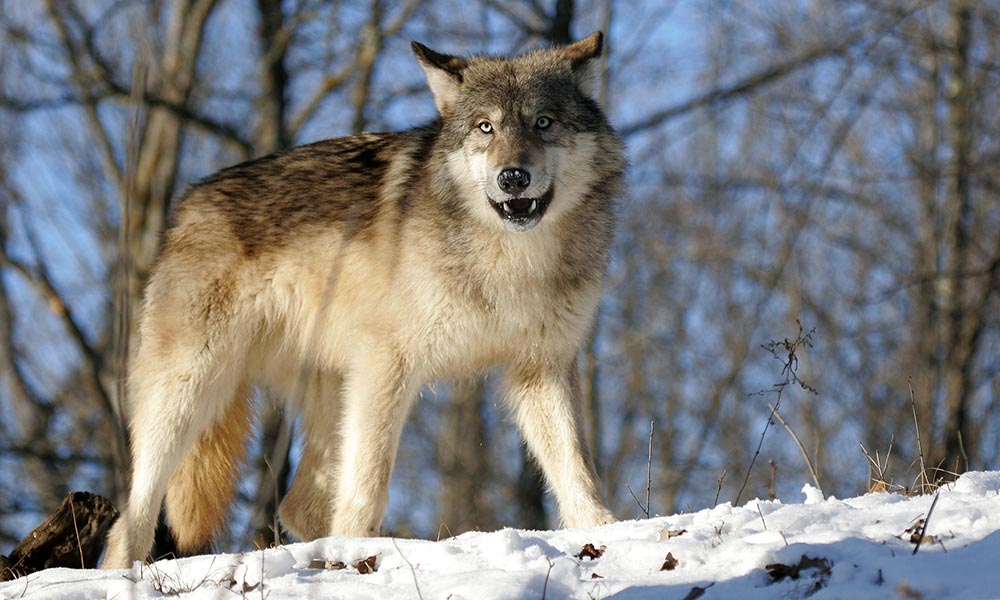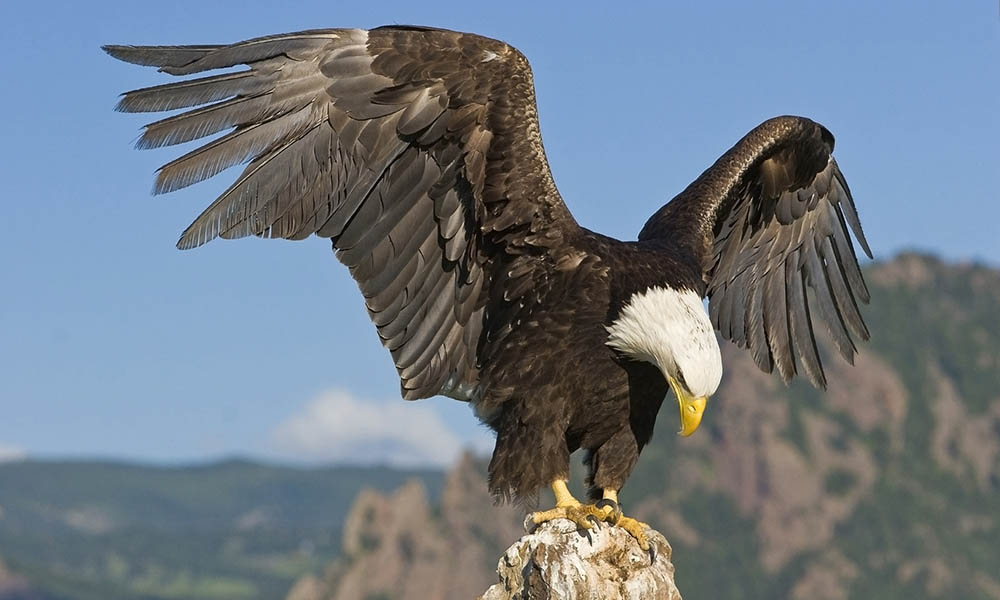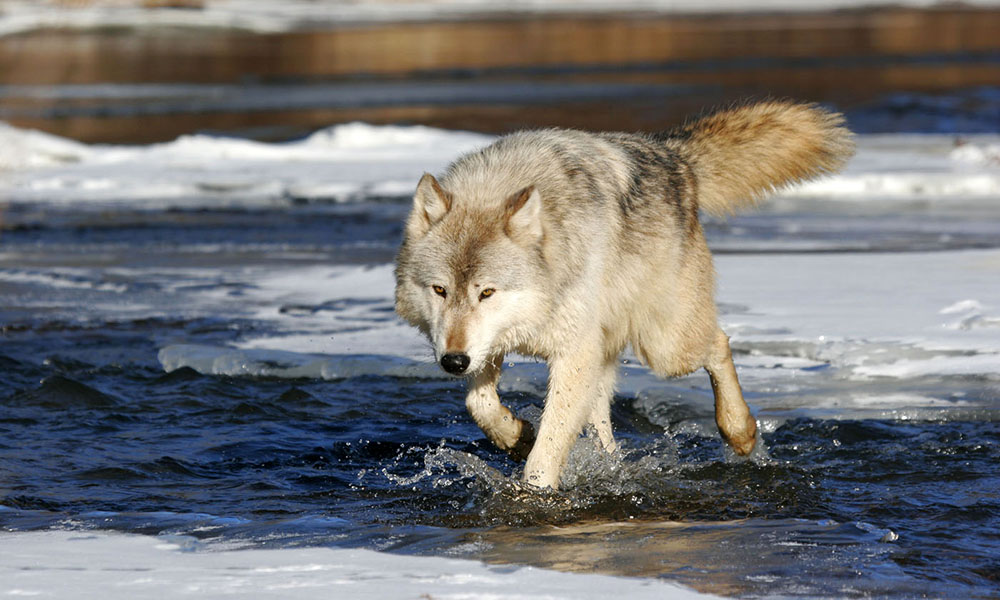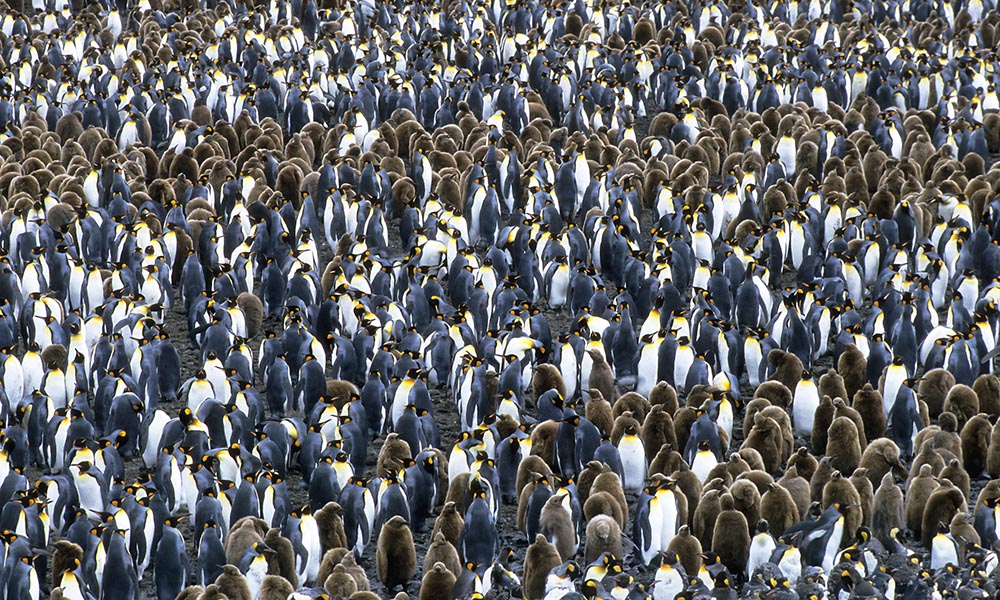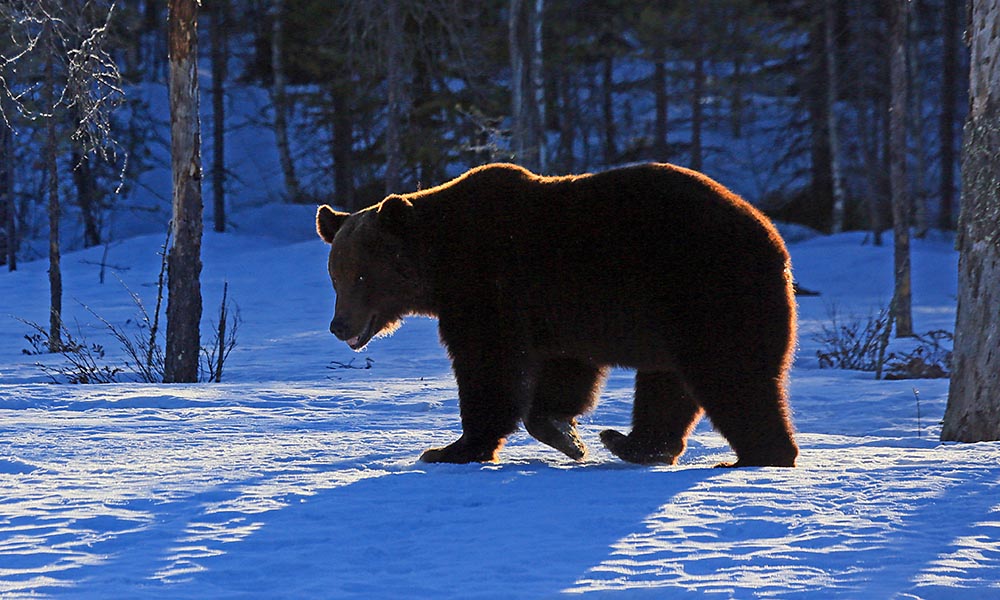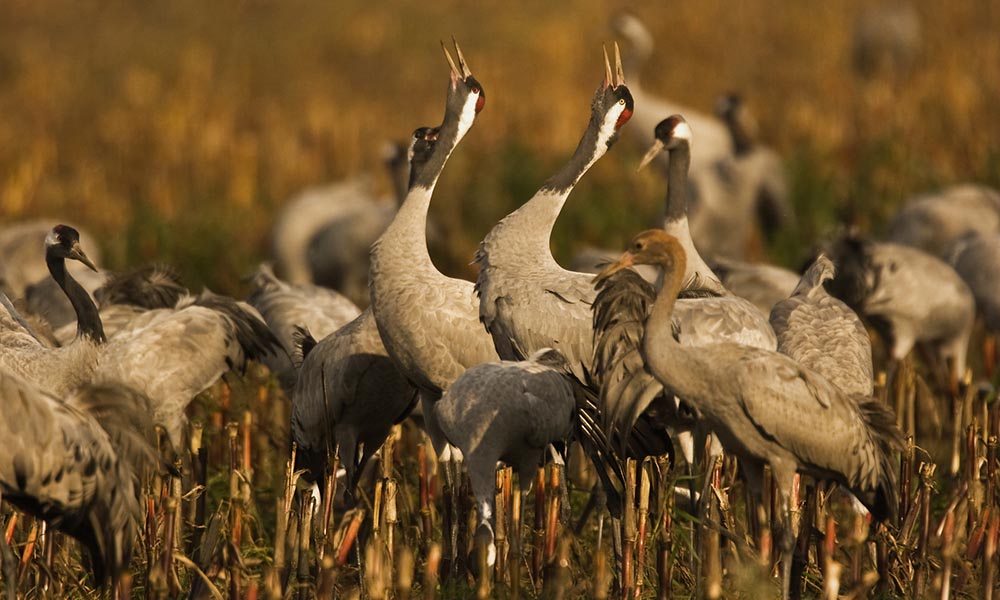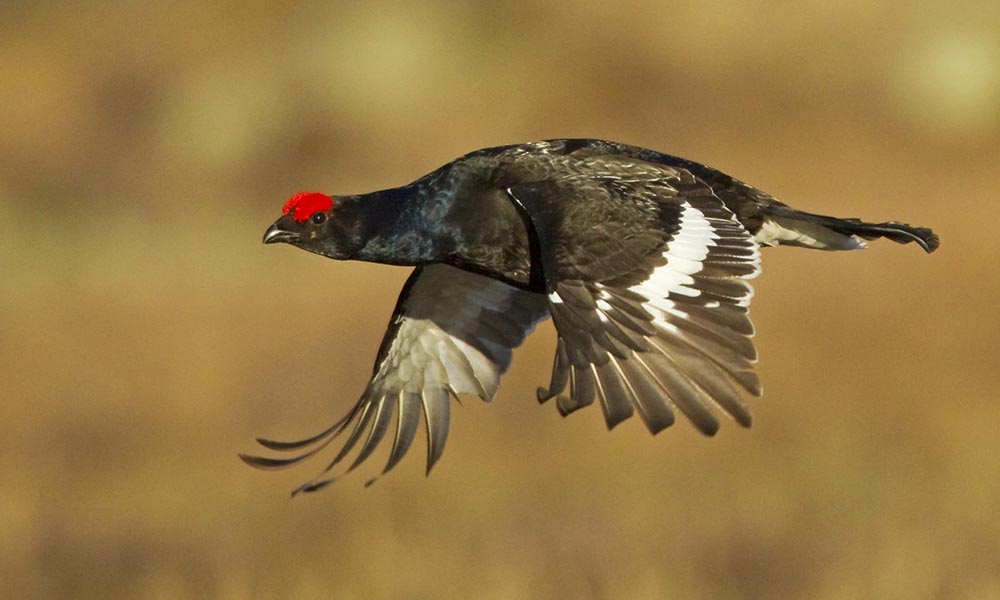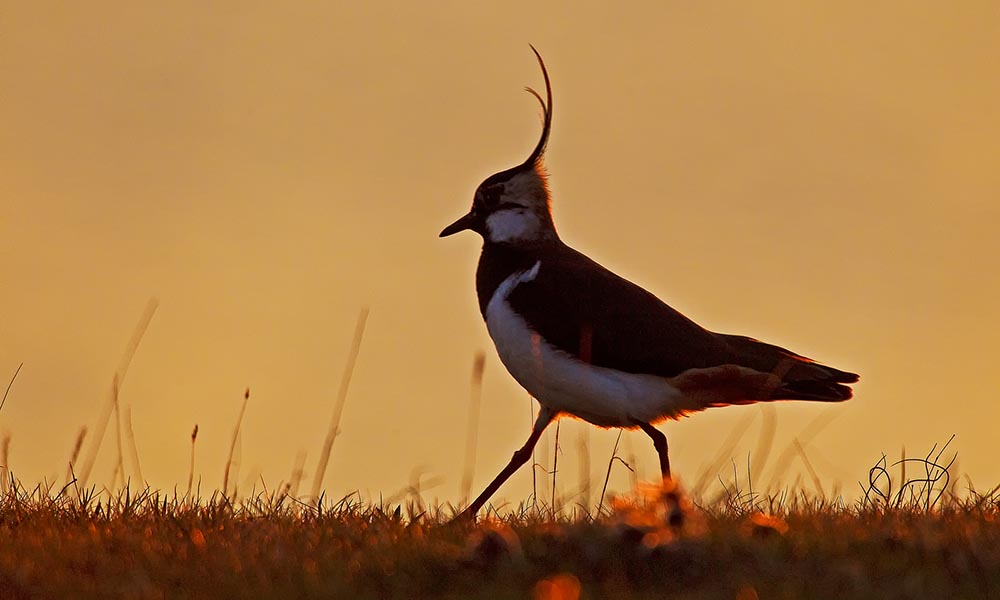 Dear visitor, dear lovers of nature- photography and enthusiasts of nature in general.
Welcome to my homepage. I anounced a reworking and it did run out to a noticable change in appearance. Not only a change in colour from red to green, but more important a serious reduction of the dominating analog photographs to digital. This does not mean, that analog is going to be eliminated in near future, but digital will more and more dominate. In my stock with analog and digital shots there is quite a number which never made the way to normal daylight. But by and by I will try to organize a change.Valid for both, digital mainly and some analog "with a lot of sentimental value." Also I do have the intention to give some more written information about the many years of my worldwide travelling with a camera and how the hot spots of nature photography changed impressions and chances. My old Logo "NWL-Photo", with the wording: Nature - Wildlife - Landscapes will remain and stays to be registered, but it is not anymore included in the direct naming of my homepage.
I hope to see you soon again at www.spillner-naturfoto.de.
With kind regards
Günther Spillner